Contact:
mem.fe.2018 [at] uniandes.edu.co
Sponsors: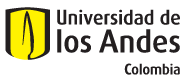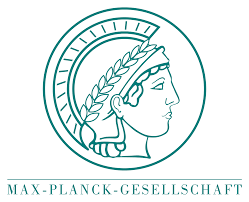 Photo: courtesy of Laura Milena Forero Junco

Welcome to Bogot&aacute

On behalf of the Max Planck Tandem Group in Computational Biophysics of the University of Los Andes, we are pleased to announce the school on computer simulations of biological membranes and free energy calculations of biological systems. We are looking forward to welcome you at the thrilling city of Bogot&aacute, located at the heart of the Colombian Andes.

Colombia among the 52 places to go in 2018 according to New York Times.