Contact:
mem.fe.2018 [at] uniandes.edu.co
Sponsors: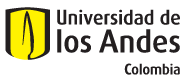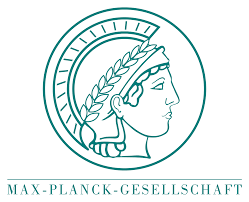 Photo: courtesy of Laura Milena Forero Junco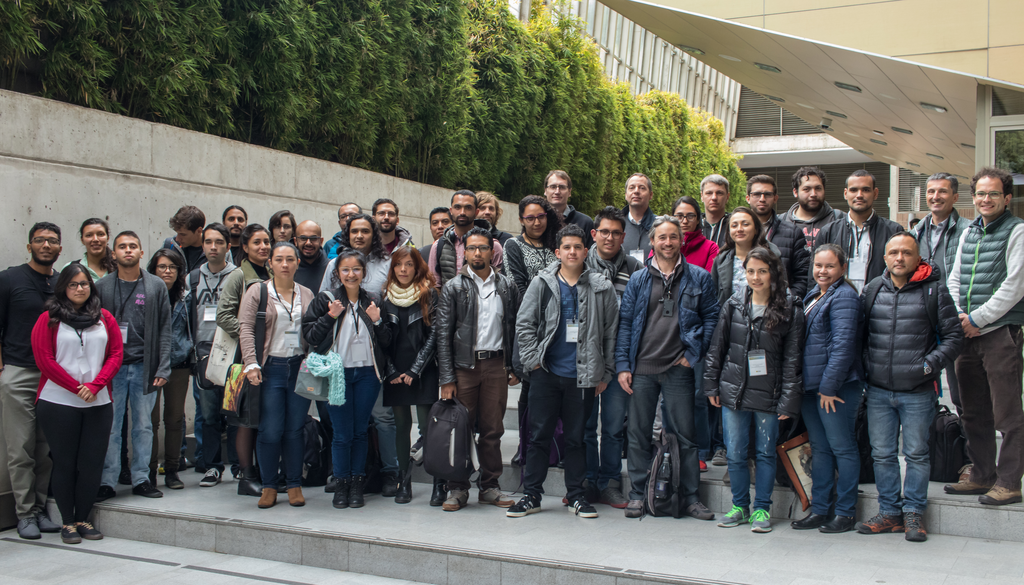 Photo of the participants

Thank you!

On behalf of the Max Planck Tandem Group in Computational Biophysics of the University of Los Andes, I want to thank all the invited speakers, participants, organizers, and funding institutions to make this school possible.
Camilo Aponte


Colombia among the 52 places to go in 2018 according to New York Times.